TRADING HOURS: MONDAY – FRIDAY 9.00AM – 5.00PM | 7 OAKLANDS RD, SOMERTON PARK SA 5044 | P. 08 8294 9290 | E. info@theframer.com.au
THE FRAMER  –  ADELAIDE'S PREMIER CUSTOM FRAMERS
Located 10 minutes from Glenelg at Somerton Park our aim is to deliver friendly, professional and creative solutions to your framing needs, and to ensure a degree of service and expertise second to none.
We understand the importance of framing your artwork correctly, using conservation as standard practice to enhance and preserve your artwork to stand the test of time. So whether it be a poster, your grandfather's medals or original artwork, let us help you preserve your treasured memories for years to come.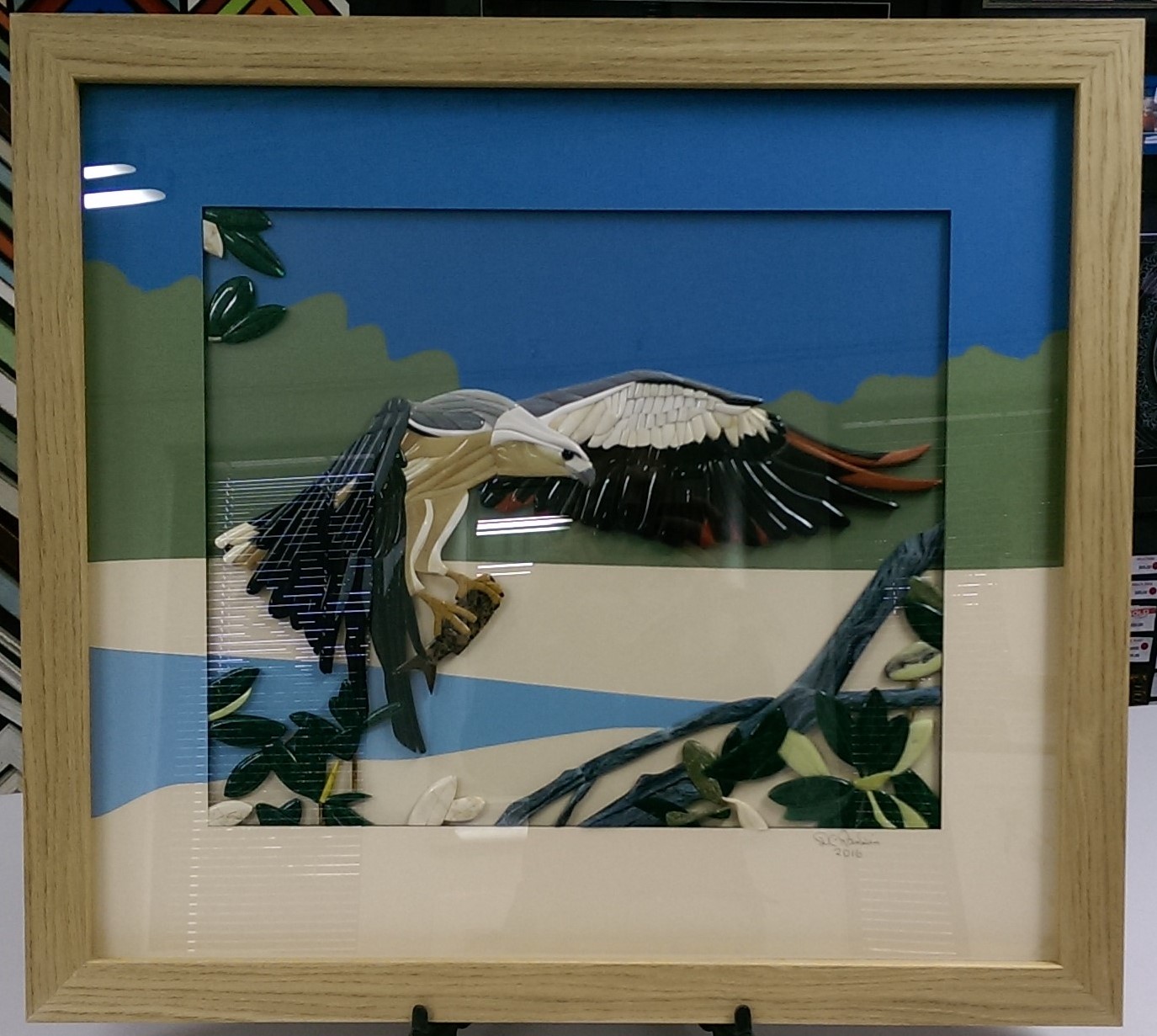 SPORTS & MEMORABILIA
The framing of Sports Memorabilia is as important as any other piece of artwork.
OBJECT FRAMING
Object framing is a little more challenging than regular picture framing
CUSTOM FRAMING & DESIGN
At The Framer we stock a comprehensive range of mouldings ….
ART FOR SALE
The Framer exhibit original artworks by local and regional artists.
MEDALS
Preserve historic memories and personal achievements to last generations.
OTHER SERVICES
Canvas Stretching – Artiteq Hanging System – Gift Vouchers – Ready Made Frames
Contact us with your request
TRADING HOURS:
MONDAY – FRIDAY 9.00AM - 5.00PM
ADDRESS:
7 OAKLANDS RD, SOMERTON PARK SA 5044, AUSTRALIA